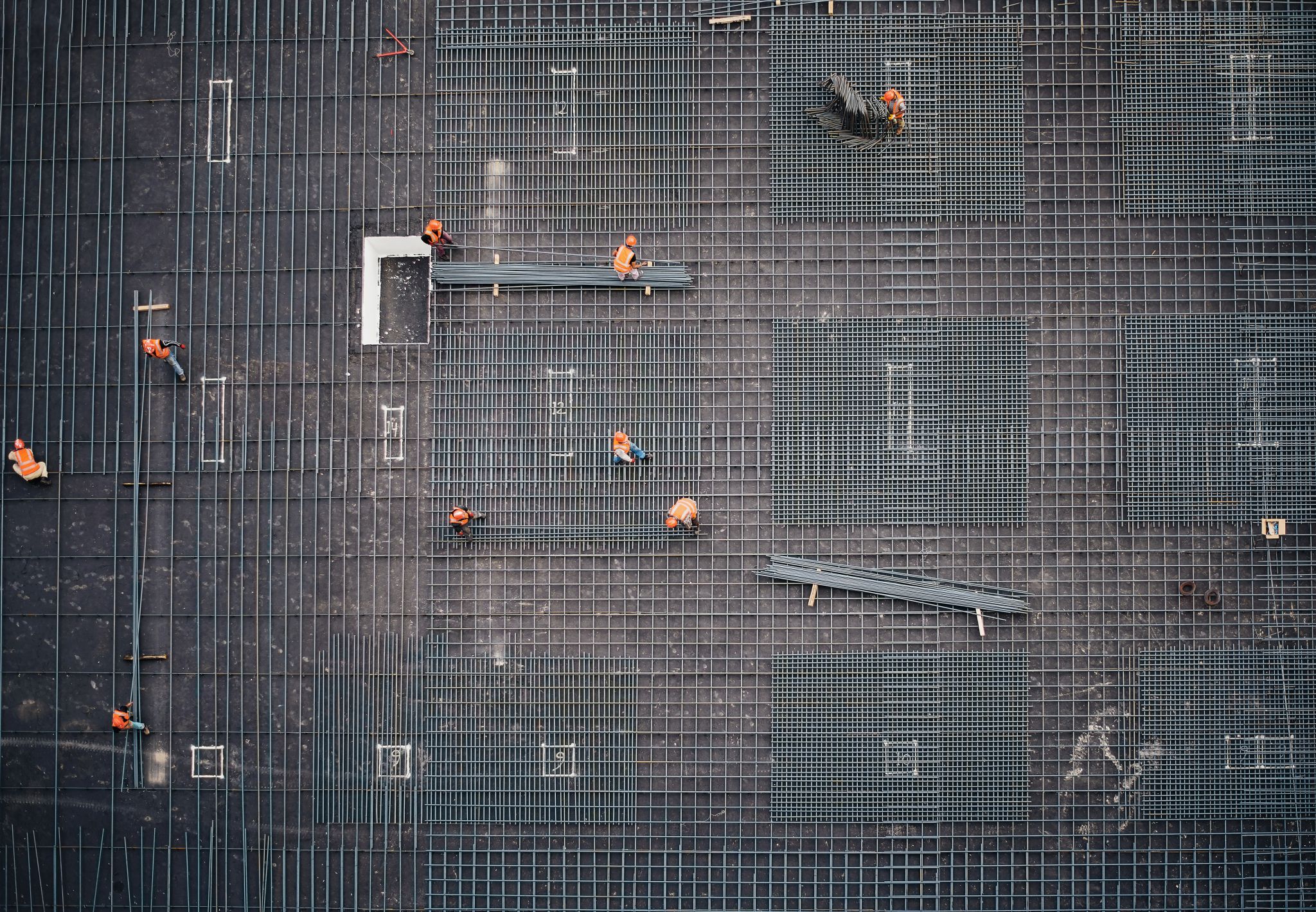 Supreme Administrative Court rules in our favor
The Supreme Administrative Court has announced a verdict in the case of the development company we represent and, upholding our cassation complaint, has overturned the appealed verdict of the WSA in Warsaw and the administrative decisions preceding it.
On behalf of the developer, we fought a decision stating that the construction permit for the development was invalid, which was issued after the development had already been built and put into operation. The verdict is favorable to both the residents and the developer itself. In the opinion of the law firm's lawyers, there was no basis from the
beginning for nullity of the GNP decision, and possible errors of the construction administration body in issuing the decision should not lead to the annihilation of an already implemented and used investment. The firm's team was led by attorney Sara Til Dabrowska – congratulations!