OUR EXPERTISE
At our law firm, we're here to provide you with comprehensive legal assistance. Whether you're an individual or a company, we offer ongoing support and handle specific cases across a wide spectrum of areas of epertise. In our day-to-day work, we team up with experts, tax consultants, notaries, and specialists in various fields to ensure you get the best advice. And, we're fluent in English, German and French. You can count on us for all your legal needs both in Poland and abroad.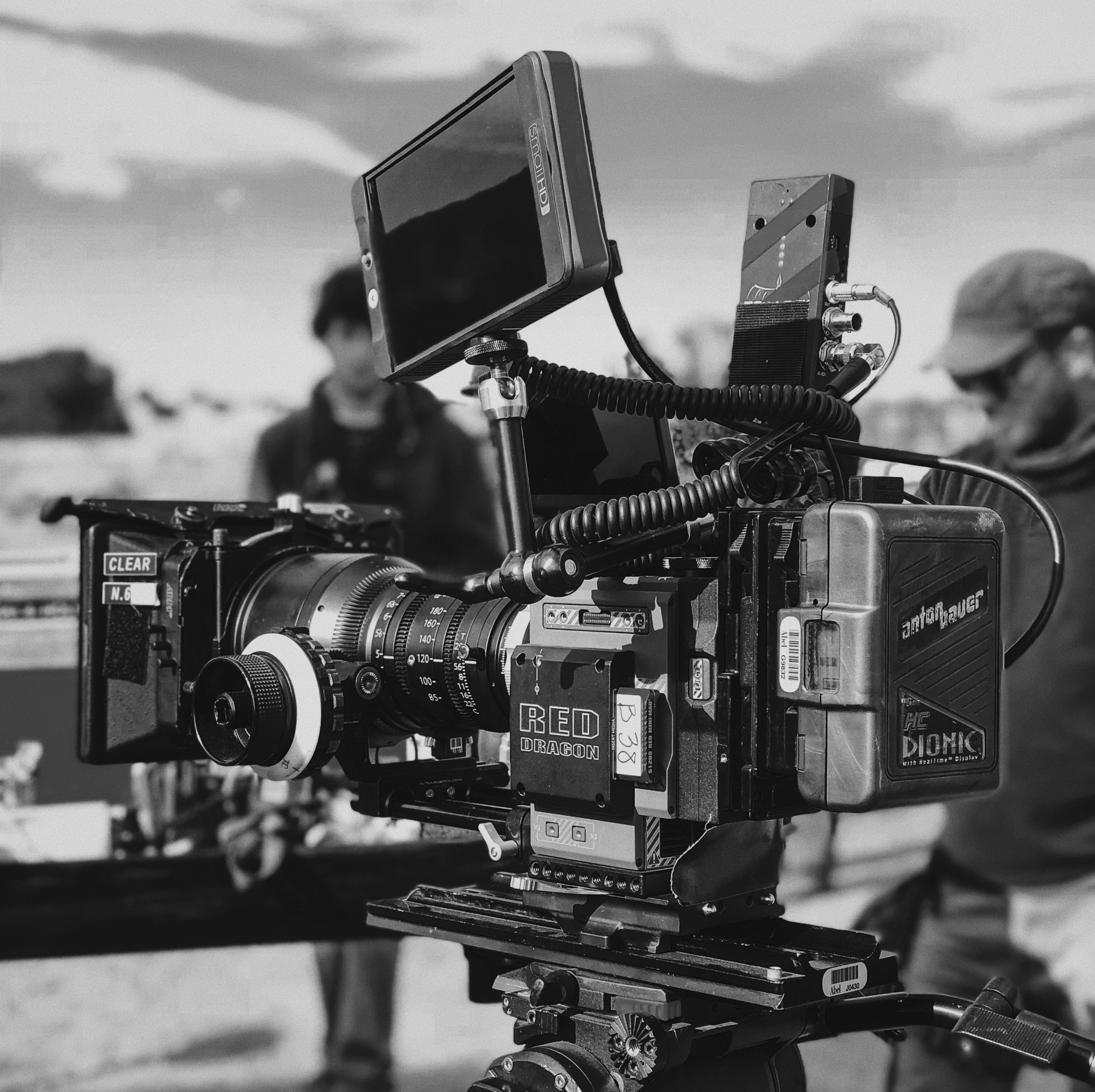 Film industry and entertainment law
A full spectrum of services tailored to the entire audiovisual sector, encompassing talent and crew, agencies, film production companies, investors, financiers, equity partners, sales agents, distributors, broadcasters, platforms, other emerging new media. Provision of services for wide range of audiovisual content: feature films, documentaries, TV and VOD series, YouTube channels, and other multimedia productions.
Comprehensive services for film productions and production companies, including without limitation drafting and negotation of talent and crew agreements, location agreements, artwork agreements, appearance releases etc.
Consultation during the pre-production and development phases. Drafting and negotiation of option agreements, script acquisition agreements, book rights, life rights agreements, and releases.
Clearing rights for film, TV productions, and publishing activities; advise on securing E&O insurance.
Providing opinions and advice on advertising and marketing campaigns - reviewing, preparing and negotiating contracts.
Drafting and negotation agreements for the distribution of projects, including without limitation with Polish and international distributors, sales agents, broacasters, VOD platforms and emerging new media outlets. Providing assistance with legal deliveries. Ensuring that Eastern European projects align with American and international standards. This includes the drafting and preparation of production agreements that meet these standards while also accommodating the specific needs of Eastern European funds and conforming to the prevalent industry practices in the region.
Providing sfinancial lawyer services: including the drafting and negotiation of various agreements, such as co-production, equity investment, distributor, loan, cashflow agreements and related transaction documents, such as security agreements, CAM agreements, escrow agreements, completion bond agreements, completion guaranty, interparty agreement etc. Assisting in structuring financial plans and recoupment schedules. Active involvement in legal and financial closings for international projects.
Offering guidance on Polish funding sources and subsidies, which include, among other options, support from the Polish Film Institute and various regional funds in Poland.
Assisting in bridging the gap between Eastern European partners and their American and international counterparts. Facilitating solutions to harmonize diverse legal approaches and requirements within a single project, allowing partners from different regions to align with both their prevailing local industry practice and those of sales agents, distributors, local funds, investors, and other interested parties.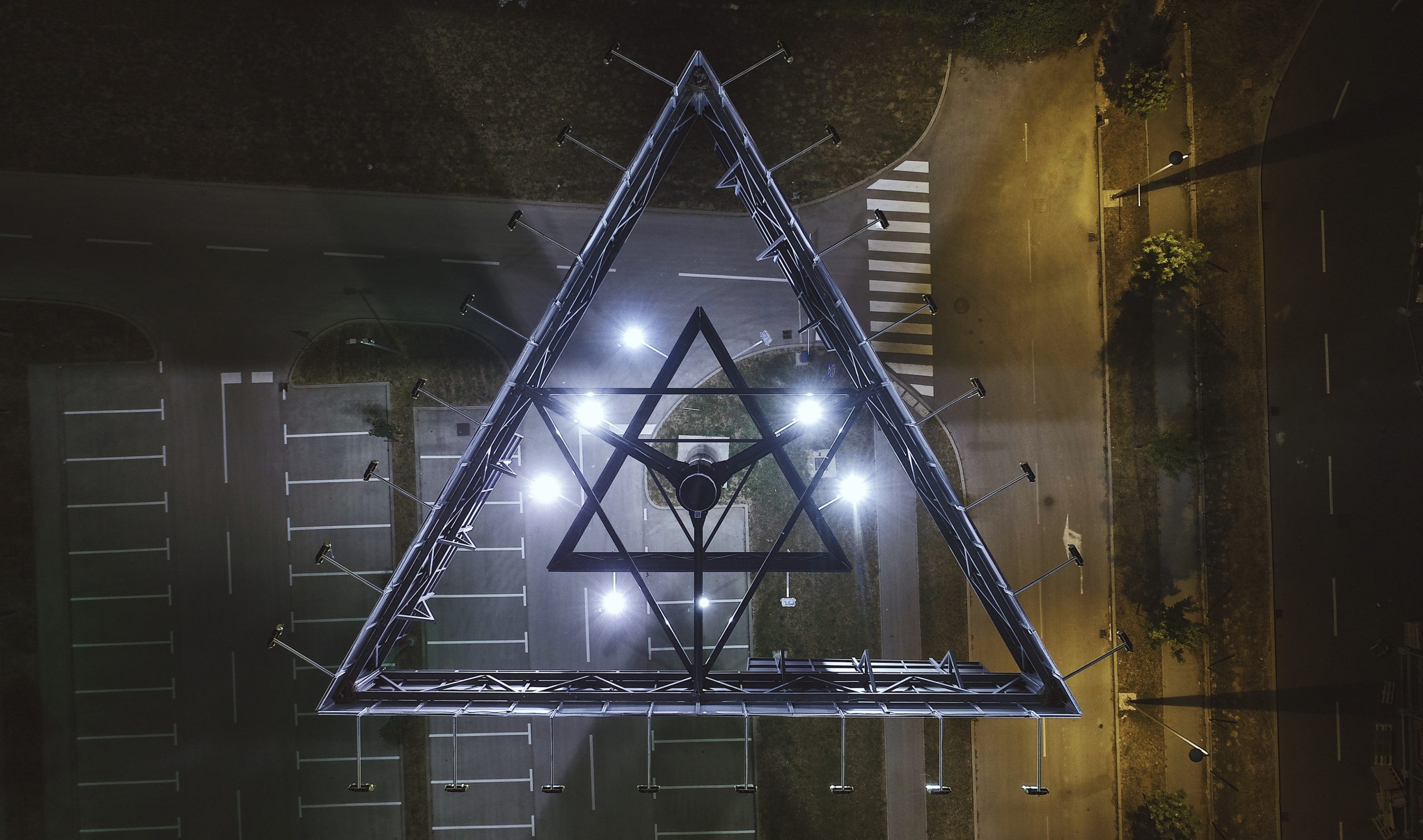 Real estate and construction
Due diligence of investment properties prior to the transaction.
Legal services for the investment process at all stages, including: zoning decision, construction permit, design work contracts, substitution, investment, general contracting, subcontracting, contract performance disputes.
Real estate transactions - advice on the choice of transaction model, assistance in preparing the necessary documentation and in carrying out all the necessary activities for the case, support in the process of negotiation and conclusion of the contract, securing the transaction, tax aspects.
Services for owners of tenements and property managers - judicial enforcement of rent dues, eviction cases, challenging resolutions of housing communities; representation in cases of abolition of co-ownership of real estate and legal disputes between co-owners of real estate.
Representation in cases of seizure, reconciliation of the content of the land register with the real estate of the law, updating the legal status of land registers.
Legal support for large-scale leases.
Opinions on contracts, litigation, all unusual and complex real estate matters.
Transmission easement - representation of property owners in disputes with transmission companies, obtaining compensation for occupation of property.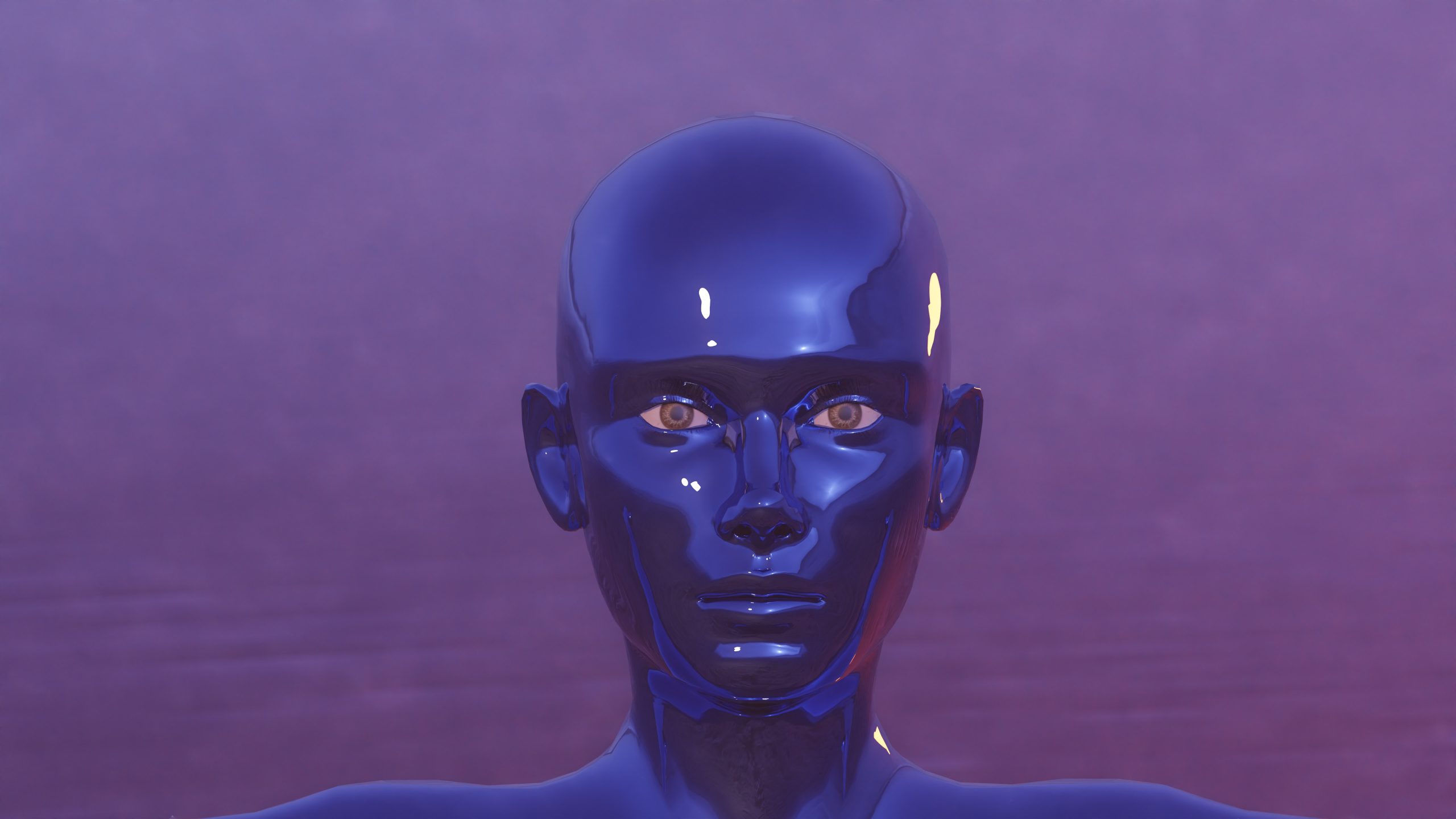 IT and intellectual property
Protection of intellectual property, protection and processing of personal data and new technologies, protection of industrial property rights.
Representation in personal injury and image protection cases.
Strategies for protecting copyright works, marks, designs, inventions, trade secrets and Internet domains.
Servicing architectural studios and design firms - preparing and reviewing contracts, legal prosecution of copyright infringements and legal assistance in disputes with investors.
Representation of artists in the field of copyright infringement.
Securing intellectual property on the Internet, prosecuting infringements.
Trademark registration, including assistance in determining the scope of protection, examination and evaluation of trademark distinctiveness.
Defense in trademark and copyright infringement cases.
E-commerce and e-entertainment consulting.
Disputes over Internet domains, liability for content posted on the Internet.
Sports concerning acts of unfair competition.
Opinion and creation of regulations of websites, promotions, contests, lotteries.
corporate law / M&A
Ongoing advice to business entities.
Drafting and reviewing contracts and business documentation, including model contracts used by the company in its day-to-day operations and all corporate documentation.
Advice on the choice of legal forms aimed at achieving the company's business goals.
Establishment, registration, transformation of companies, including preparation of resolutions and other documentation and representation before the National Court Register.
Support for updating and verifying elements published in public registries, including KRS, registry of real beneficiaries.
Preparation of the necessary documentation related to the division of responsibilities and the operation of the corporate structure.
Registration of foundations and associations, including preparation of necessary documentation and representation before the National Court Register.
Due diligence of companies.
Representation of entrepreneurs in all proceedings before public administration authorities.
Judicial enforcement of receivables on behalf of business entities, both at the pre-trial stage and before the ordinary courts.
Conducting all court cases related to the activities of the business entity, difficult, multifaceted and unusual cases.
Combating unfair competition.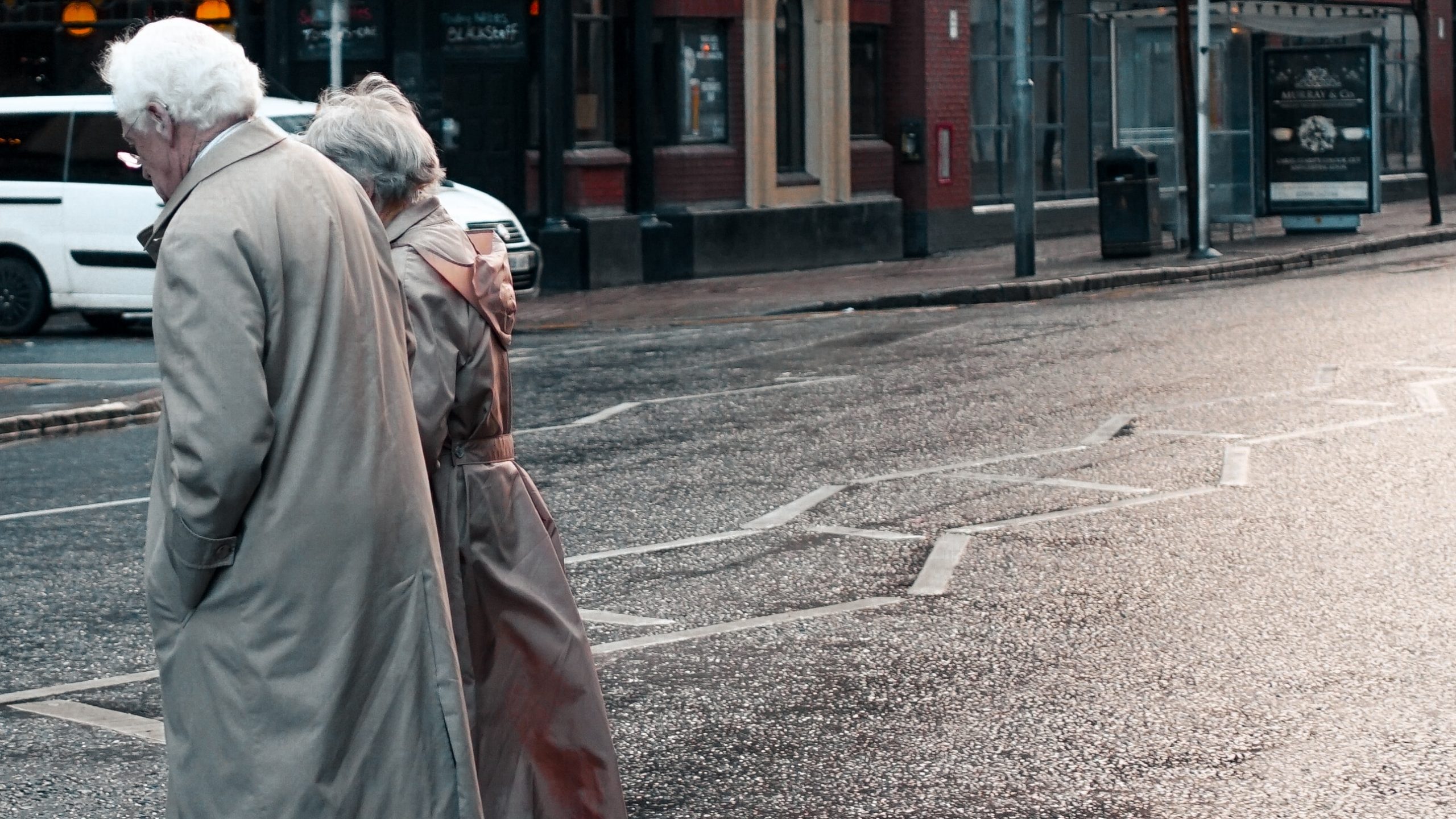 Inheritance law
Declaration of inheritance - representation in court proceedings.
Inheritance division - representation in negotiations and litigation.
Regulating legal status in land registries.
Retention cases - representation in court proceedings.
Determination of the circle of heirs and representation in succession proceedings abroad.
Advising on carrying out succession in a company, advising on the appointment, appointment and dismissal of a successor administrator; granting a proxy subject to succession administration.
Succession management in a civil partnership.
Confirmation of permits, licenses, concessions.
White collar criminal law
Defense in business criminal cases (including fraud, corporate malfeasance, misappropriation).
Defense in official and managerial crimes.
Defense of the entrepreneur in cases under the Law on Liability of Collective Entities.
Representation in private prosecution cases (including defamation, insult).
Representation in criminal cases related to the development of new technologies and the digitalization of business.
Defense in criminal and criminal and misdemeanor cases.
Reviewing business decisions for risk of criminal liability.
Compliance audit and risk assessment.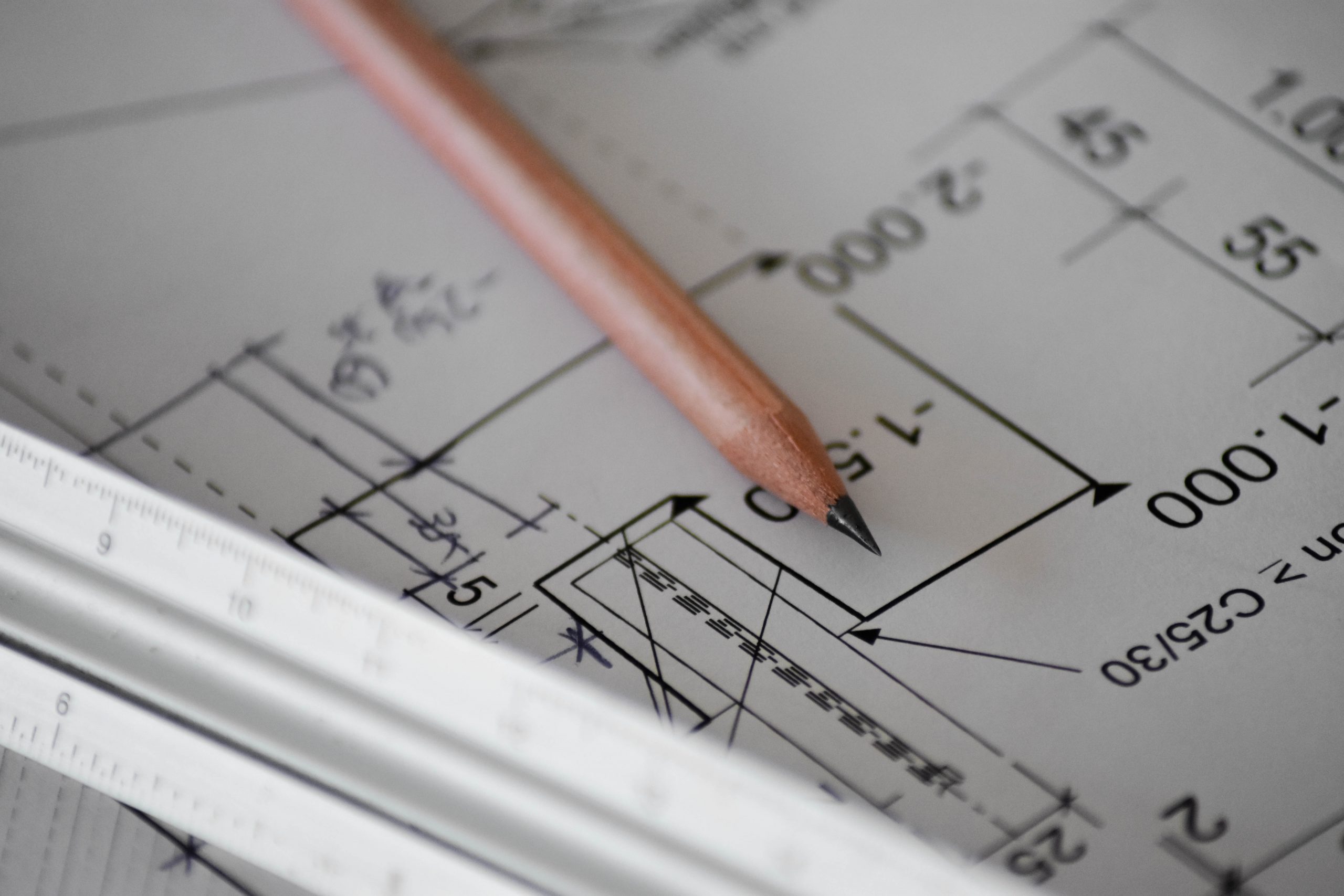 Administrative law
Representation in administrative proceedings in all instances and before administrative courts.
Advice and assistance in obtaining environmental decisions, zoning decisions, building permits, occupancy permits, conservation permits, permits to remove trees or shrubs from property, and more.
Support and representation in legalization and remediation proceedings to bring investments into compliance with the law.
Challenging local development plans and zoning decisions.
Preparation of legal opinions, assistance in obtaining compensation for the decrease in the value of real estate caused by the adoption of a local development plan.
Planning and adiacenc fees - counseling, representation of property owners in administrative and administrative court proceedings to reduce or waive fees.
Compensation for property taken for public roads, representation in negotiations and administrative proceedings.
Expropriations - representation in administrative proceedings and compensation for expropriations.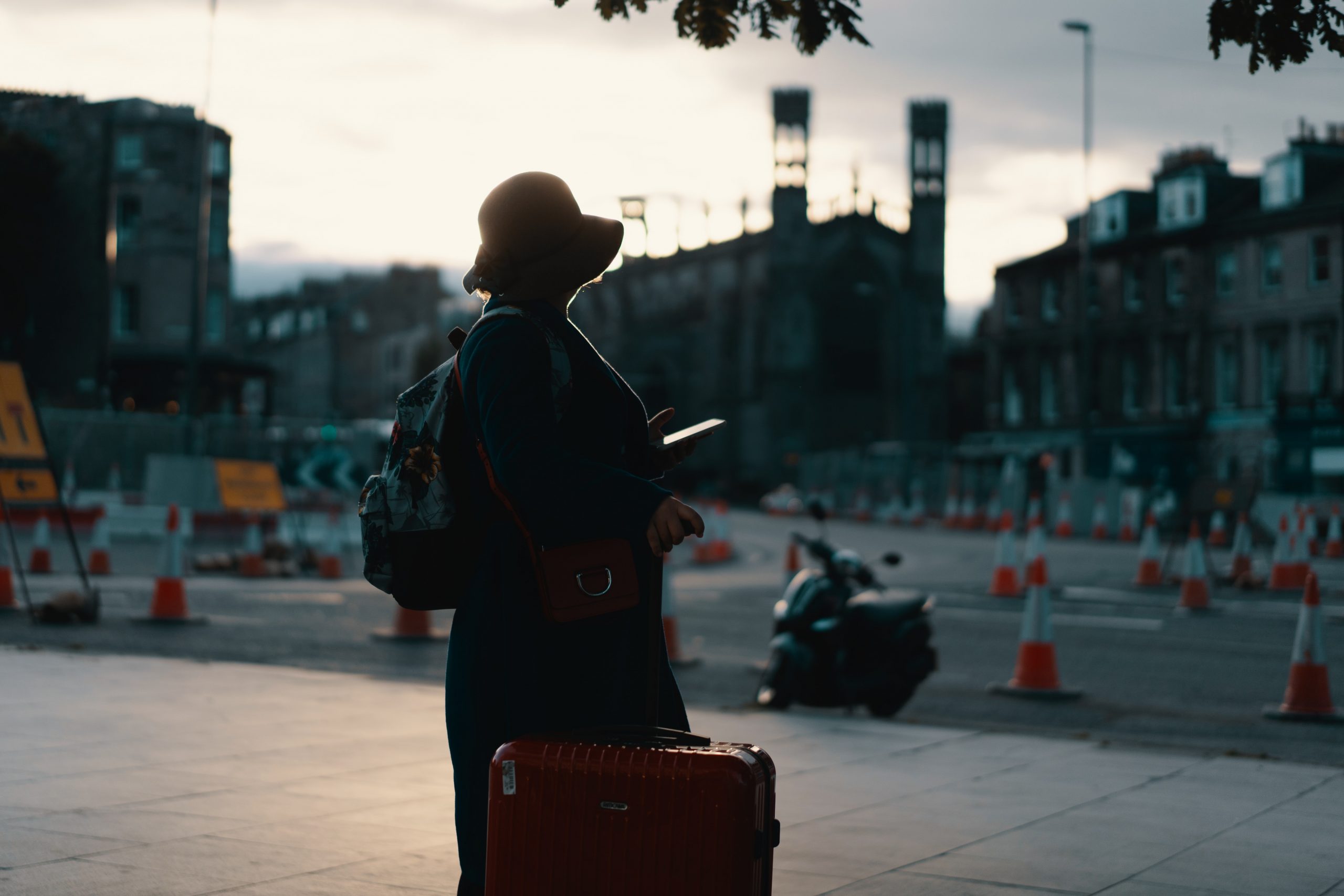 Property restitution in Poland
Return of expropriated property, nationalized property and property taken under the Land Reform Decree - representation before authorities, administration, administrative and common courts, counseling on behalf of former owners and their heirs.
Return of nationalized movables (works of art, furniture, etc.) and other assets (stocks, treasury bills) - representation in negotiations and court proceedings.
Regulation of legal status in land registers and legal assistance in inheritance cases, including those conducted abroad.
Compensation from the Treasury and local government units for lost property or its decrease value.