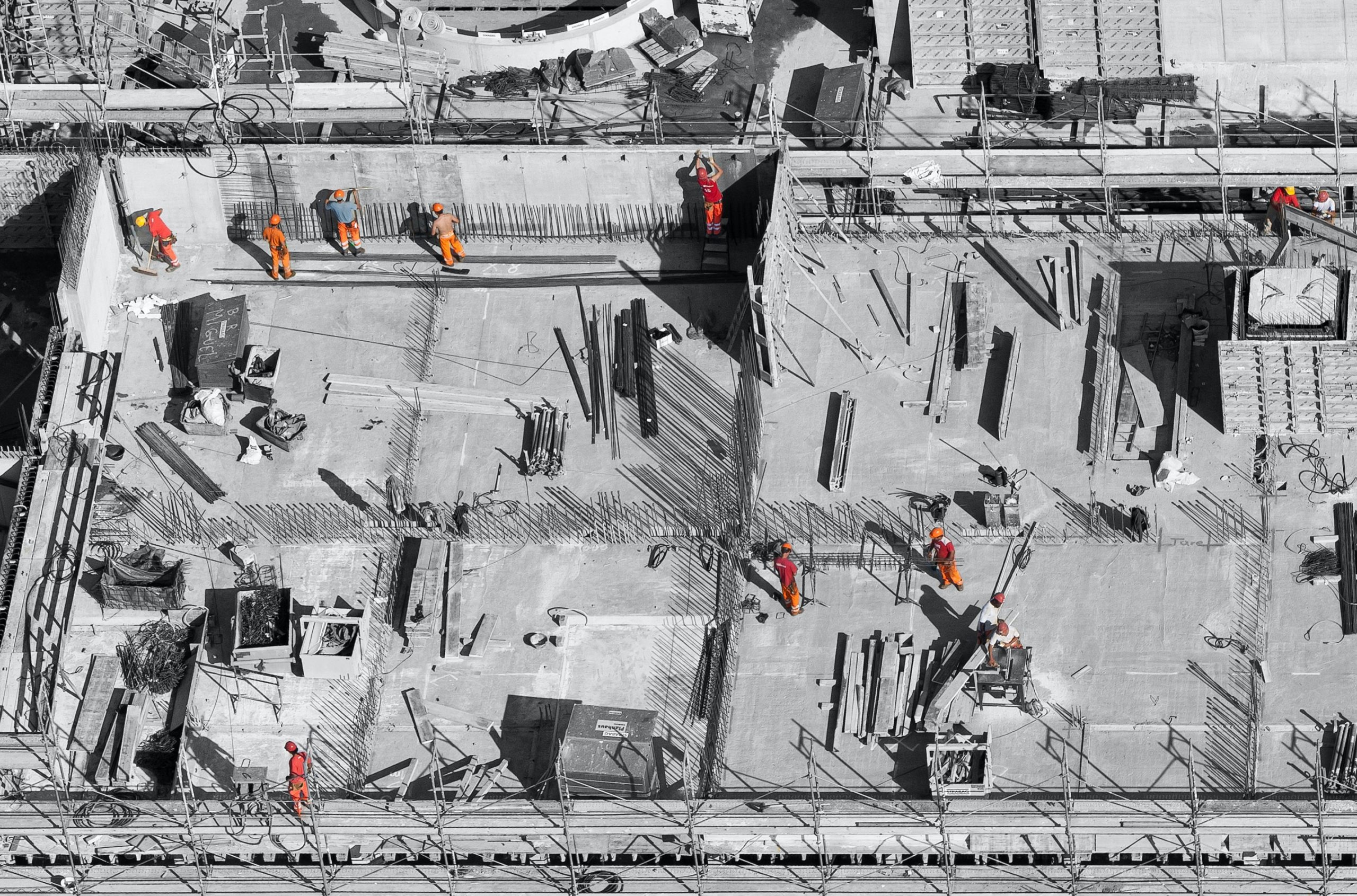 Building conditions – pro-investor ruling
By the judgment of August 24, 2022, the Provincial Administrative Court in Poznań considered the complaint from the proceedings by the lawyers of the law firm and revoked the decisions of both authorities refusing to build an extension for an additional investment for the construction of the hotel.
The construction administration authorities did not allow such an investment, pointing to the impossibility of designating a new building line and the need to maintain spatial order in the vicinity of the lake.
The court presented a different point of view, rightly inferring that the zoning decision is an administrative act that is binding and not discretionary, and therefore "(…) the public administration body in the zoning case does not have shaping powers (such as it would have in the exercise of planning authority) and is obliged to settle the application positively when it finds that there is no violation of the law, including the fulfillment of the condition of good neighborhood."
Thus, the mayor/mayor/mayor may not refuse to issue development conditions, citing general, non-statutory grounds or a general definition of spatial order – for these concepts are protected under the local zoning plan.
In a judgment favorable to our client, the court also emphasized that "the purpose of the decision on the development conditions is not to shape the spatial order, but only to determine whether, in the light of the existing way of building plots in the analyzed area, the development proposed by the investor is admissible."
It should be agreed that the local plan is the optimal tool for shaping the spatial order. However, if a municipality has not enacted a plan, it cannot, through the back door of zoning adjudication, pursue a broad spatial policy. And that's what the ruling under comment is about.