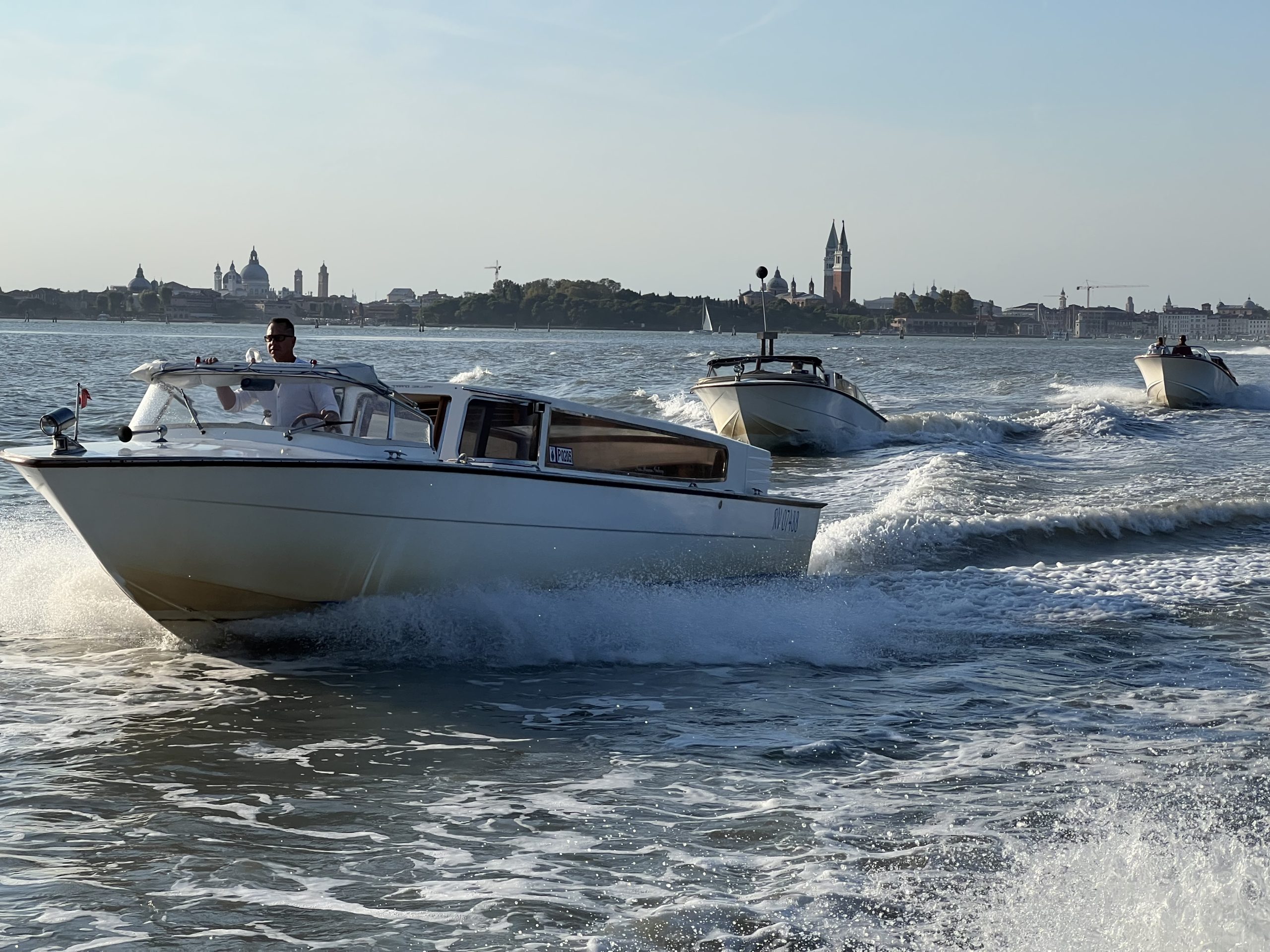 PRZYBECKI & PARTNERS at Venice Film Festival
In the past week, the law firm's partners Tomasz Przybecki and Monika Ratajczak attended the Venice Film Festival.
The trip was an opportunity to exchange experiences and meet with representatives of the film industry. Above all, however, we were able to attend the premiere screenings of three feature films for which our lawyers have provided legal services in recent months:
"Woman with…" directed by Małgorzata Szumowska and Michał Englert, main competition, producer: Madants (thank you Klaudia Śmieja-Rostworowska, Bogna Szewczyk-Skupień and Beata Rzeźniczek),
"Housekeeping for beginners" directed by Goran Stolevski, selection Horizzonti, (thanks to sales agent New Europe Film Sales and Macedonian co-producer List and Marija Dmitrova),
"The Palace" directed by Roman Polanski, out-of-competition screening, Polish co-producer Lucky Bob (thank you Wojtek Gostomczyk).
Congratulations to all creators and producers.
(Own photos)