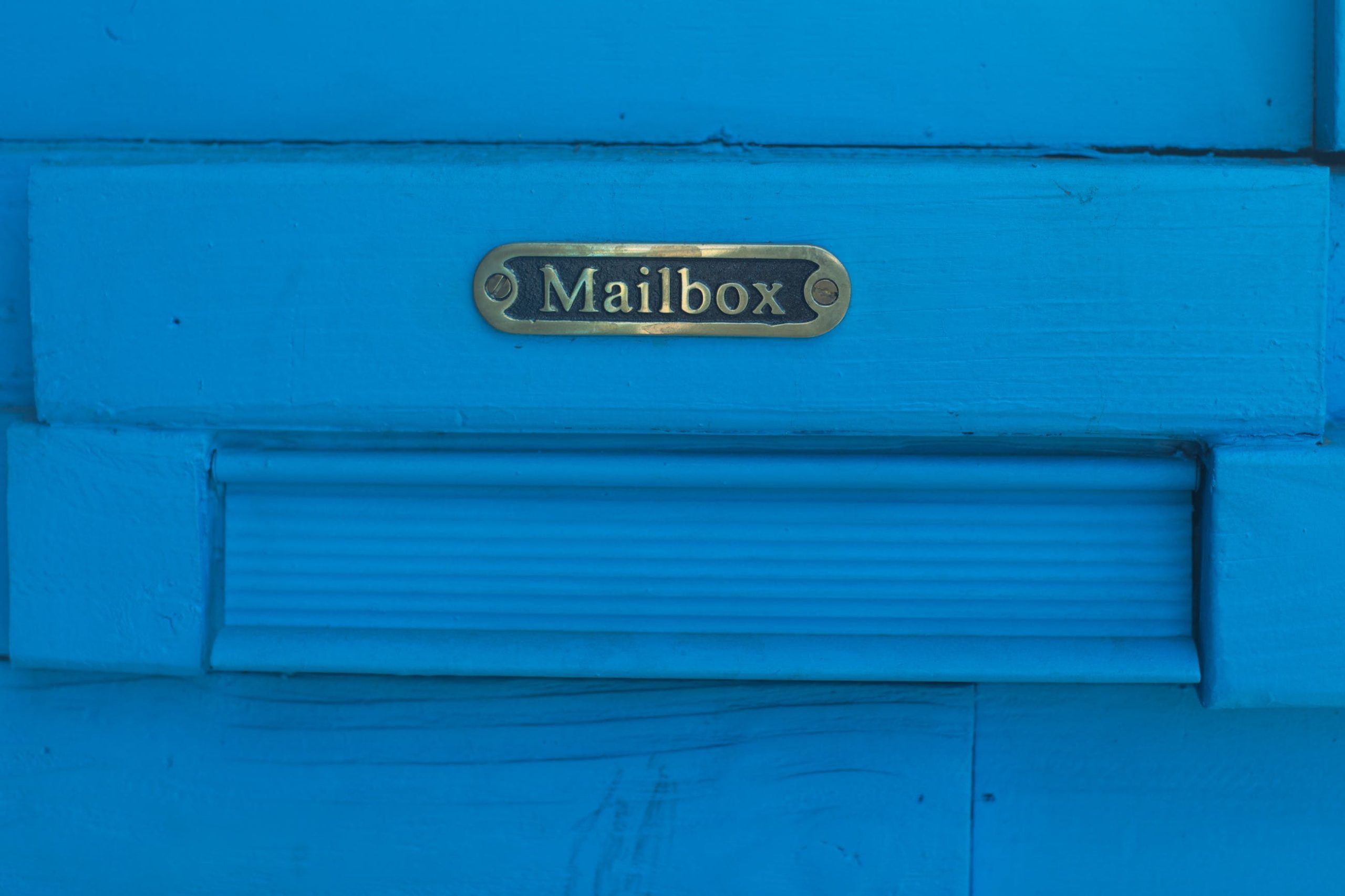 Trial for envelope election cont.
We update the story of the process that attorney-at-law Tomasz Przybecki has sued the Polish Postal Service for unlawful use of his data in organizing the so-called envelope elections in 2021.
As a reminder, law firm partner Tomasz Przybecki is suing the Polish Postal Service (Poczta Polska S.A.) for damages in the amount of PLN 1,000 and an apology in connection with the violation of his personal data, which the postal service used to organize the 2021 presidential election. Although the final envelope election did not take place, the Postal Service managed to obtain voter data from the PESEL file and, in some municipalities, also from the voter register. In the case of Mr. Przybecki, the post office confirmed the processing of his data and declared that it had been deleted, arguing that the envelope election had ultimately not taken place. Administrative courts have declared invalid the administrative acts issued by the prime minister on the basis of which the postal service set about organizing elections.
After a 1.5-year trial, it is still far from settled. Despite all the evidence, the court cancelled the hearing set for October and set a new date for May 2024. In this situation, the plaintiff was left with no other option than to file a complaint about the length of the proceedings and hope that the case would be heard within a reasonable time so that the right to a court remains a real and not an ostensible subjective right.
Tomasz Przybecki is being represented in this pilot trial by law firm associate Monika Ratajczak.